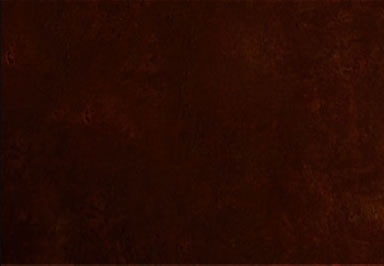 Objective: To design and build limited, numbered editions of sculptures that serve as loudspeakers and provide ambient lighting. The design direction is to move away from the sleek, minimalistic and modern to the organic, natural and mysterious.

Approach: In a collaboration between artists, designers and craftspeople, each sculpture is handcrafted, using a diversity of traditional and contemporary materials such as marble and fiberglass, epoxy and fabric, acrylic and cement, sand and straw, wood, metal and gold. Some sculptures function as pairs, others stand alone. All incorporate high fidelity loudspeakers which can be directly connected to any sound system, and lighting, either regular or low voltage, that is plugged into any standard electrical outlet.

Results: After several years of designing, prototyping and testing the TON collection as shown in these pages is now available.

Please contact us for further information.